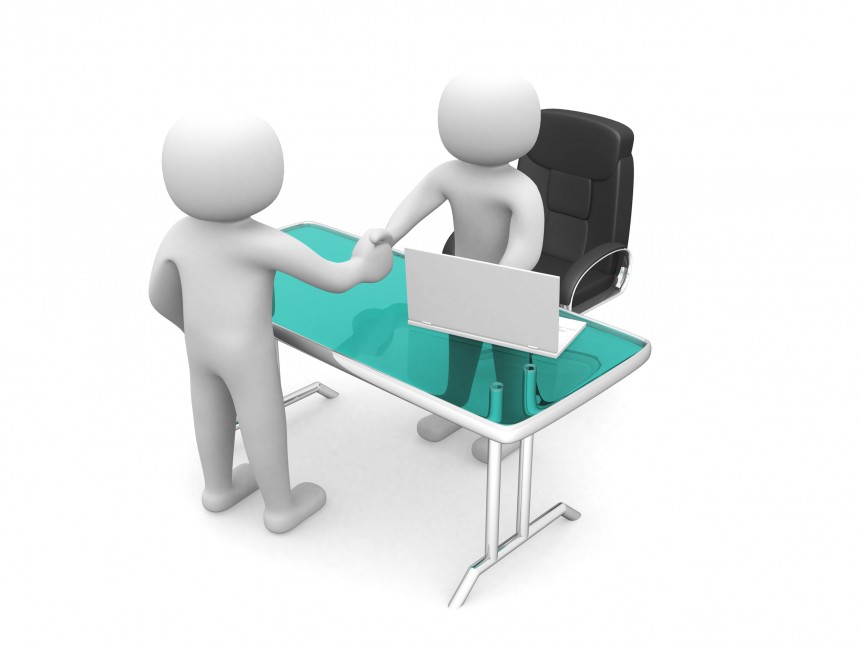 IT All Rounder – Applications close 27th June 2014
Mantaq Solutions Pty Ltd requires an IT All Rounder to provide remote and onsite support to our customers nationally and internationally via remote support tools.
The employee will be required primarily in-house, however there may be some onsite work including the transportation of new hardware and software from supplier to client/supplier to office.
Our small team provides a great environment for innovation and encourages thinking outside the box. You will be an integral part of a very experienced team that prides itself in providing excellent customer service.
We support creativity in solution design and candidates with both support and development experience will be highly regarded. We are looking for candidates who can merge the two to create brilliant solutions for customers.
Duties & Responsibilities
We are looking for someone who can tick as many of these boxes as possible. Candidates need not satisfy all items below. Candidates with a KEEN interest in the following will be looked at favorably:
Operate the Help Desk including answering telephone inquiries, emails and remote desktop support
Install, configure and support a large variety of line of business applications from a variety of industries
Install, administer and support databases, namely: MS SQL Server, MySQL
Install, administer and support webservers, namely: IIS6, IIS7, Apache
Manage backups from a variety of vendors: Backup Exec, ShadowProtect, NT Backup, Script based backups
Basic Linux knowledge of commands
Create and maintain Active Directories of small businesses
Support remote users and setup VPNs and remote access to their offices
Automate as much as possible and identify areas where scripts/small applications can be written to solve unique situations
Deal with third party support from software to ISPs to hardware vendors: HP/IBM/Acer/Dell
Configure network devices for routing, switching, NAT, security
Virus removal, prevention, clean-up using a number of vendors, both commercial and freely available
Hardware diagnosis and repair from Whitebox PCs to IBM/HP/Dell servers
Replace basic hardware components in PC's, laptops, keyboards, speakers, motherboards, to RAM, hard drives and more
Update website content using a number of CMS's: WordPress, Joomla, Drupal
Assist configuration of shopping carts: OpenCart, BigCommerce, Custom developed carts
Assist the development team in upcoming Web application projects: PHP, HTML, JS, MySQL, CSS
Skills, Interests, Qualities
A thorough knowledge of operating systems, networking, hardware and software
An extremely good foundation of first principles
We need someone who knows their stuff from the bottom up
EXCELLENT problem solving skills
STRONG attention to detail
Someone who can use search engines to find what they need quickly (We don't know everything!)
The ability to explain problems and solutions clearly to non-technical users
Extremely good phone manner and people skills
Ability to prioritize, work under pressure and meet deadlines
Honest, even when mistakes are made. It happens
A patient and methodical approach
Ability to work autonomously and in a team when required
An awareness of Health and Safety
A valid driving license and car
Please forward your Application to employment@mantaq.com.au, or apply via Seek