Starting off or relocating IT infrastructure? Avoid hiccups with the help of Mantaq's systemised approach!
Mantaq strives to provide high quality service when proposing IT infrastructure design and implementation.  We provide IT solutions with minimal impact on productivity and maximum efficiency during and post transition.
Our certified engineers will take into consideration our clients current and future needs as new technologies and solutions arise.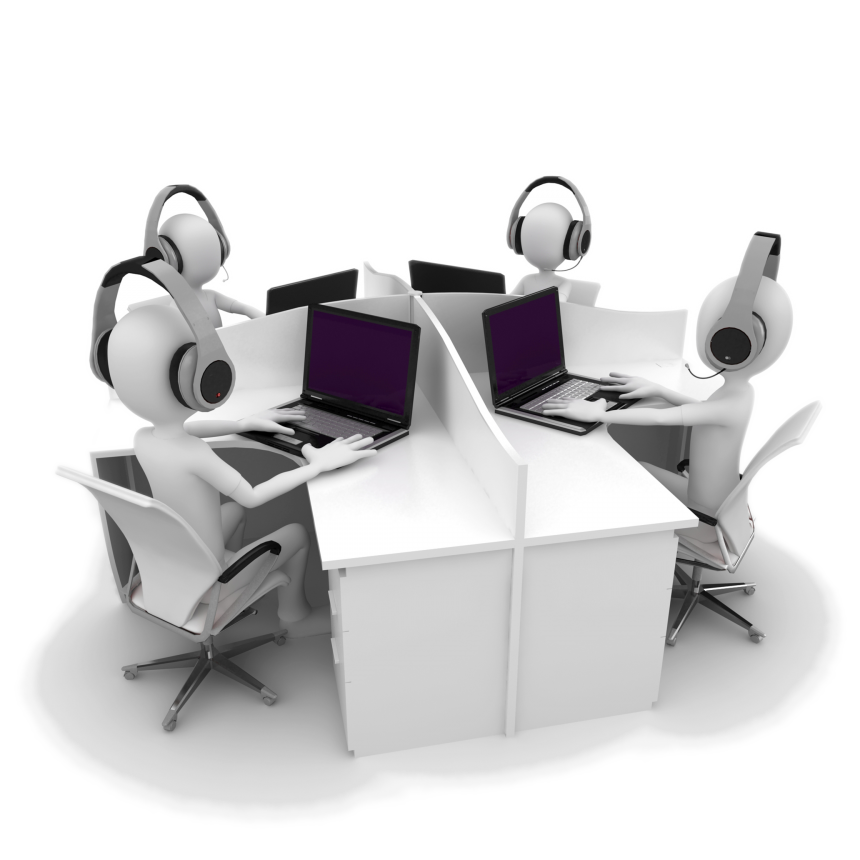 Mantaq prefers to understand and undertake an in-depth evaluation of your business plans before any proposals are made.
Services provided:
Clients key factors such as growth and future business plans are discussed and outlined
IT solutions proposed including accommodations for such as support costs, cabling and power requirements
Predefined implementation plans will outline key information such as the project schedule and service interruption arrangements
Mantaq provides high-quality ongoing support and only recommends solutions we can stand by and effectively support going forward
We promise to build, manage and support efficient IT infrastructure.