Our certified engineers will create specialized software products aligned with your business needs
Writing software is an art-form for our driven engineers at Mantaq. Software development is organized around projects and depending on the requirements, different compositions are possible. Speak to our engineers one on one, to start up your next professional software.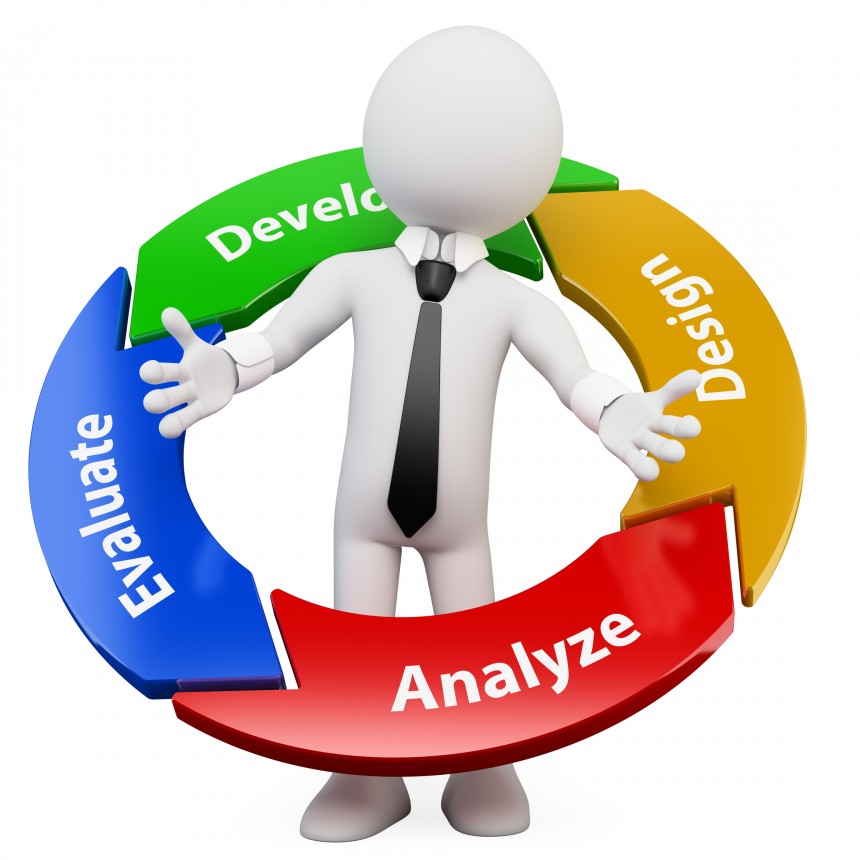 Our professional engineers will provide the following services:
Stage 1:  A project manager who manages the progress & timings and eliminates impediments allowing the project team to continue work as efficiently as possible
Stage 2: A business / functional analyst to capture the required functionality in detail. Business concepts are defined and used as project language throughout the lifespan of the project.
Stage 3: Technical architects & designers who build the foundations of the software ensuring functionality and performance. The software is designed in such a way it is aligned with the flexibility needed and the changes anticipated in the future
Stage 4: Per feature/functionality a feature team of developers that writes the source code using state- of- the- art frameworks and applying best practices and design patterns.
Stage 5: A quality team that rigorously tests the software, checking if it complies with the acceptance criteria defined at the start of the project. Only after the quality team has validated the software it can be released